NEW!! GENTLE YOGA at the Port Salt Cave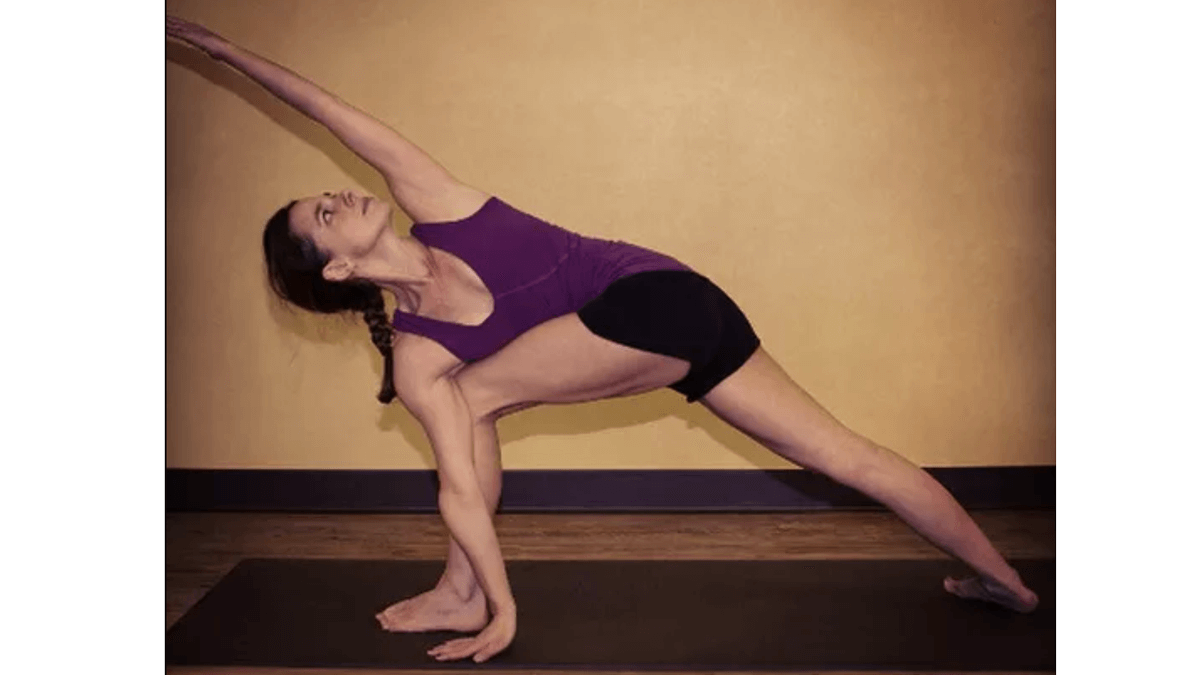 Port Salt Cave, Inspiration Wharf, 403 Main St. #3, Port Washington, NY
Thursday, May 10th, 2018 at 7:00 pm
Wednesday, May 16th at 10:00 am
What happens when you combine the proven benefits of salt therapy (also known as halotherapy) with the known physical and mental healing effects of a gentle yoga practice? Come find out! Join Deb for this special yoga event at the Port Salt Cave. In this uniquely peaceful, comforting space, you'll be surrounded, floor to ceiling, by therapeutic-grade salt imported from Poland, absorbing the salt air through your skin and nasal passages, as Deb guides you through a grounding yet invigorating series of simple breathing practices and gentle asana (postures). You'll leave feeling refreshed, body and mind.
Future dates will be announced. Contact Deb at deb@yogadeb.com for more information.
Space for all meditation sessions is limited.
Reserve your spot in advance by calling the Port Salt Cave at (516) 439-4820.