Om Sweet Om 200 Hour
Winter/Spring Teacher Training
(Weekend Format)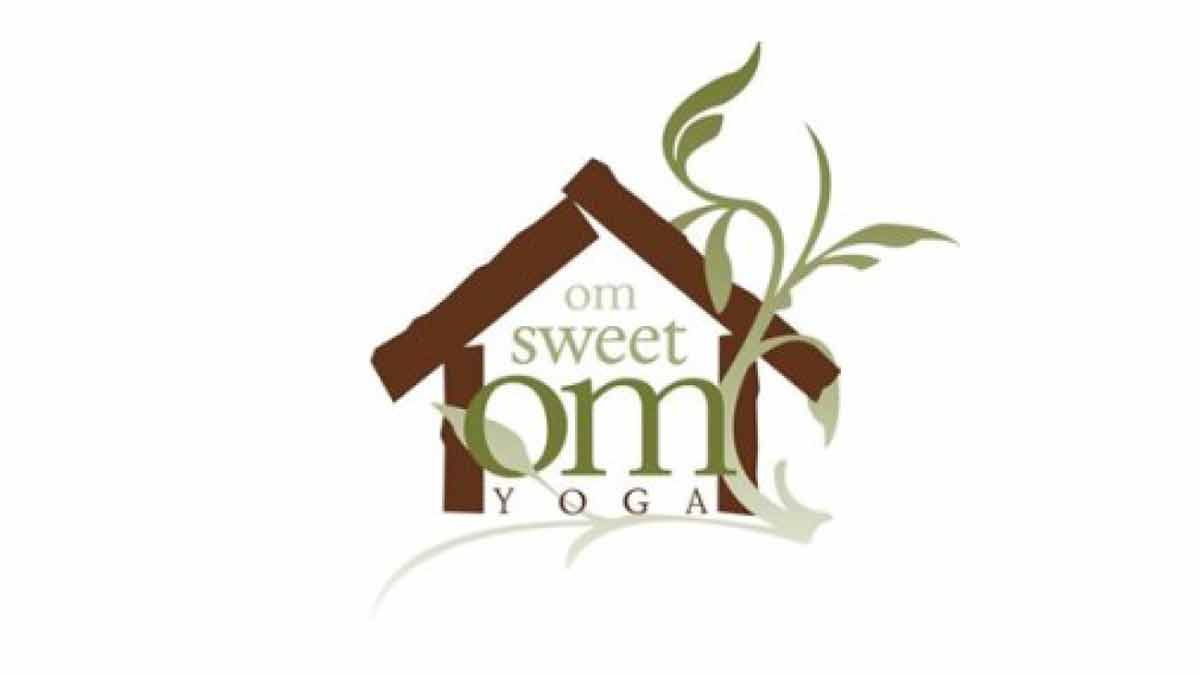 10 Weekends in 2019:
8:30AM – 5:30PM
Saturdays & Sundays

January 26-27
February 9-10
March 2-3
March 16-17
March 30-31
April 13-14
May 4-5
May 18-19
June 1-2
June 8-9
Om Sweet Om Yoga
12 Irma Avenue
Port Washington, NY
Train to be a teacher with us at Om Sweet Om and empower yourself to become the best and brightest you that you can be. In this teacher training, you will learn to teach yoga from our studio's most wonderful and inspiring experienced yoga teachers. You will receive instruction in teaching to all ages, including "A Taste of YogaKids," Restorative Yoga Prenatal Yoga. You will gain insights into the practice, history, philosophy, and anatomy of yoga. We bring in specialists to teach you about Anatomy, Ayurveda and Vedic philosophy, each person with many years in his or her field of expertise. Most importantly, you will gain insights into yourself and your unlimited potential to make a difference in this world!
This is a 200-hour, Yoga Alliance approved training to be held over 10 weekends (and the requirement that you attend 50 classes over the course of 4 months–participating, assisting, observing or demonstrating)
Contact Deb at [email protected] for more information
or sign up by calling Om Sweet Om at (515) 944-YOGA.