Guided Meditation at the Port Salt Cave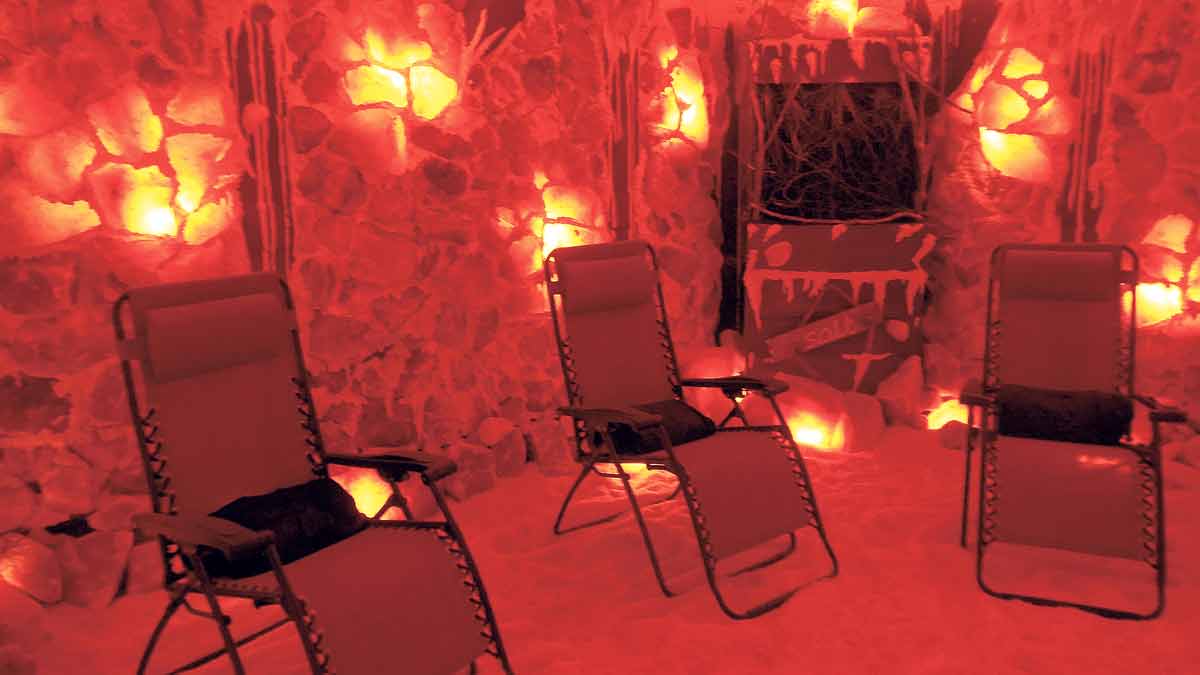 Port Salt Cave, Inspiration Wharf, 403 Main St. #3, Port Washington, NY
future dates to be announced
Join Deb for meditation in the cave! The Port Salt Cave is a peaceful, comforting space where you're surrounded, floor to ceiling, by therapeutic-grade salt imported from Poland. In this deeply healing environment, Deb will guide you through a simple, relaxing, 30-minute meditation designed to help you release negativity, calm erratic thought patterns, and embrace the present moment. Your guided meditation will be followed by ten minutes of quiet contemplation as you absorb the salt-filled air through breath and body.
Future dates will be announced. Contact Deb at deb@yogadeb.com for more information.
Space for all meditation sessions is limited.
Reserve your spot in advance by calling the Port Salt Cave at (516) 439-4820.